Educators
We are thrilled to share our work with other educators and students new to the field. Please join us for a visit during our monthly scheduled professional development visits. On your visit you will be able to tour the school, observe in classrooms, view a presentation of a documented project, and have a Q and A with the Director, Assistant Director, and a teacher from Beginnings. Please register with the form below.
Visit dates: 10/19, 12/5, 1/19, 4/18, 5/9 (from 9:30-11:30 AM)
There is a $35 charge for teachers and administrators and a $10 charge for students enrolled in an undergraduate or graduate program.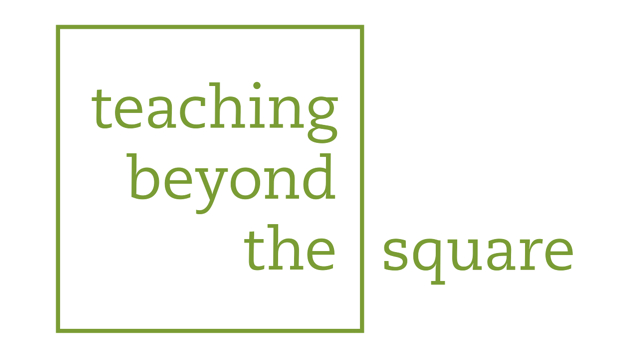 TBS is a non-profit organization started by Beginnings Nursery School to offer additional consultation and support. Visit Teaching Beyond the Square for more information.